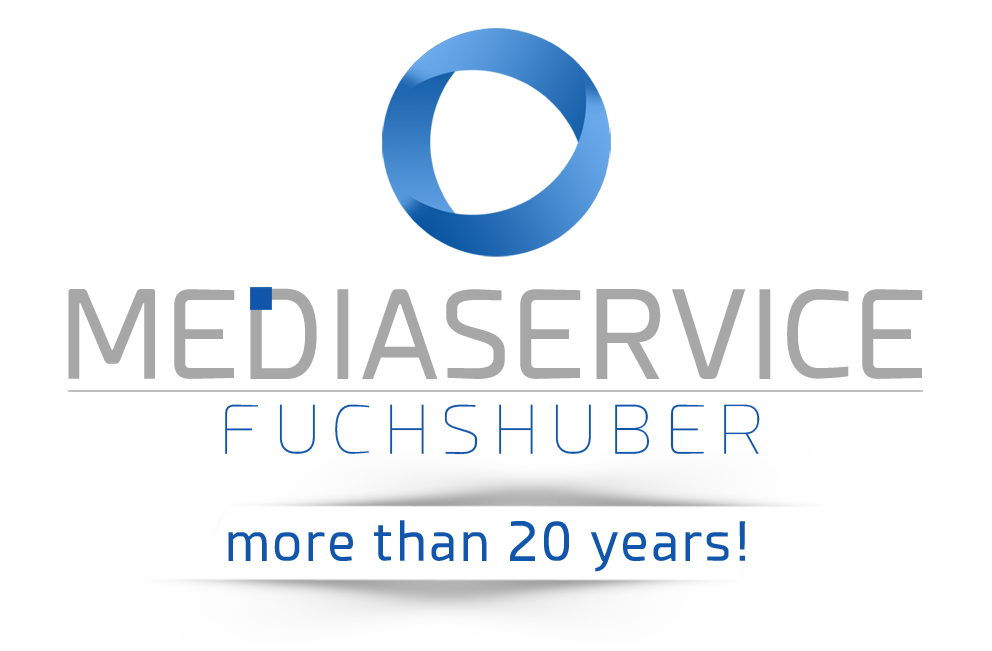 360 Grad Rundgang - Alle Features und Möglichkeiten
Seit über 23 Jahren befassen wir uns mit dem Thema Visualisierung und Präsentation für unsere Kunden.
360° Rundgänge - Drohnenaufnahmen - Panoramatouren - Als Panoramafotograf bieten wir Ihnen alle Möglichkeiten.
​​360° Virtual Tour - Show your customers your best side.

We create virtual tours for you - i.e. 360° panoramic photos that are combined into a tour. The result is a panoramic tour that presents your indoor and outdoor area in the best possible way. Virtual tours are an excellent tool for the perfect presentation. It doesn't matter whether it's a hotel, resort, tourist destination or your company. Show your best side! Panoramic tours are not only possible with pictures, but also with 360° videos. You can rotate 360° in the video and observe all sides. This is e.g. B. ideal for action scenes.

All features of a 360° tour in ONE price. Our panoramic tours always include the following services:

​​360° HDR images created with a full-format camera
menu for better structure and direct selection of panoramas
Customer logo with link to the website
Control buttons for easy operation of the 360° image info button
Inclusion of video sequences, audio files or image galleries
Transfer of the panoramas to Google Maps & StreetView (we are certified Google photographers)
Upon request: integration of floor plans or maps
Upon request: background music royalty-free
Upon request: statistics via Google Analytics of the tour (access to panoramas, hotspots, etc.)
Inclusion of chat module on panorama tour - for assistance or Advice
ChangePanorama Technology: several views with a smooth transition shown in ONE panorama (e.g. different types of seating, day/night change, etc.)
For hosts: booking button integration of the tour on the website - GoogleMaps/StreetView - booking platforms
examples
​​Frequently Asked Questions

What does a 360 degree tour do for my company?
Show the future customer your company from the best side.
With 360° images you can give a very good insight into your company - e.g. B. for a hotel the rooms and the wellness area.
Or in the business area, the presentation of production halls, production steps, exhibitions or training courses.

How much does a 360° tour cost?
This always depends on the number of images created. We have compiled a list of features and services for you that gives you an overview of which services are already included in the price. You are welcome to request this list for info services.
​Areas of application for 360° images and tours
​​Hotels
Guest houses
Holiday apartments
Wellness
Restaurants
Inns
Bed and breakfast houses
Holiday homes
Holiday apartments
Mountain railways
Panorama trails
Museums
Sights
Casinos
Amusement parks
Theme parks
Nature parksIndustry
Ski resorts
Cross-country skiing trails
Churches
​​Resorts
Holiday resorts
Baths
Public facilities
City walks
Companies
Shops
Shopping malls
Exhibitions
Halls
Production areas
Trade fairs
Manufacturing halls
Galleries
Agriculture
Machinery
Car dealerships
Ships
Campers
Excursion destinations and much more.
Inquiry